PACKAGES
All of our packages can be customised to suit your needs and budget
Choose your perfect package
XO party band provides their clients with an all-round, first class, professionally tailored show that is second to none. Years of experience in the industry shines through leaving a trail of satisfied customers no matter what the event. For all events, big and small, XO party band guarantees a larger than life performance for you and your guests.
Silver Package
It's time to get this party started!!!! Silver package has been tailored for smaller weddings, birthday parties, retirement parties and university balls. Great for smaller events with limited room and a smaller budget.
Often picked as the 'meat and bones' package to add bolt-ons to in order to creating your perfect event.
This Package Includes:
1¾ hrs live music
LED's to light stage and dancefloor
11:30 finish time
6:30pm turn up time
First 15 miles
Basic iPod DJ package
PAT test and PLI cover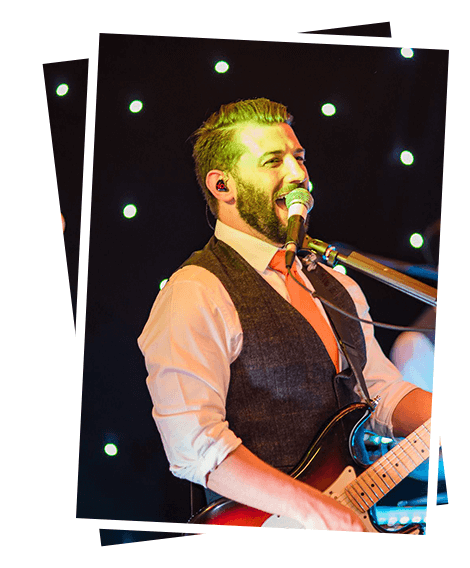 Gold Package
Gold is our most popular package for Weddings and Private parties.
An amazing music entertainment spectacle that will complement your very special day perfectly and have you and your guests dancing all night long!
This package introduces the manned DJ laptop service to help personalise the breaks in between live sets. Ideal for when you want to shout out your favourite dancefloor hits.
Featuring a fantastic lighting display and a brilliant show! "Gold" features 2 hours of XO's awesome floor fillers plus our Laptop DJ service. The perfect combination for a successful party.
This Package Includes:
2 hrs live music
3×2 Ledj Star cloth
Intelligent overhead light rig to light stage and dancefloor
12:00am finish time
5:30pm turn up time
First 30 miles
1 Song request in advance
Laptop playlist DJ package
PAT test and PLI cover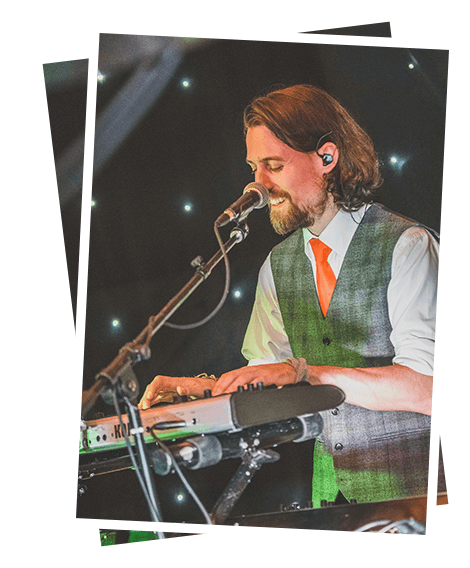 Platinum Package
Proving to be a regular option for corporate and promotional events, as well as the more lavish of weddings, Our most superior show, "Platinum" boasts fantastic lighting and sound, as well as world class set list to ensure our ultimate package runs perfectly, leaving our clients ecstatic!
This package takes advantage of our carefully selected and expertly executed Medleys, put together from our years of experience in creating the perfect set lists for hundreds of events. These medleys will have every foot in the room down on the dancefloor all night long with fast changes and a seamless, non-stop performance.
XO party band includes the manned DJ option up until 1am (although is still frequently booked for earlier curfews) so when the band stops for a break the DJ takes over, offering requests, so that your guests never have a need to stop dancing.
This package has the WOW factor your event needs!
This Package Includes:
2½ hrs live music
3×2 Ledj matrix cloth or 6×4 star cloth (Or Both)
Intelligent overhead lighting rig to light stage and dancefloor (including light trusses)
4:30pm turn up time
First 60 miles
2 Song request in advance
Laptop manned playlist DJ package
PAT test and PLI cover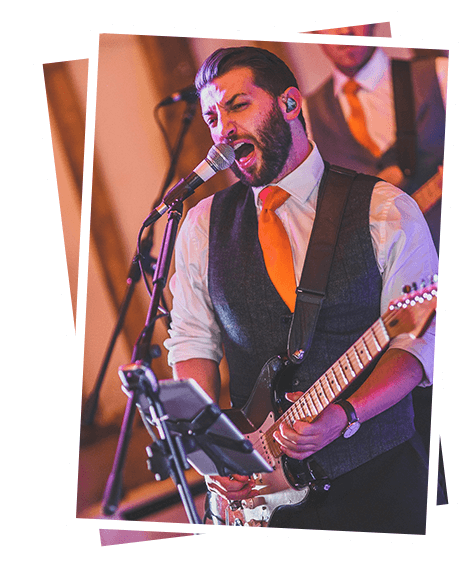 Contact Form
For a quote or any general enquiries, please use our contact form or get in touch by calling +44 7789 802 940 or email XOPartyBand@gmail.com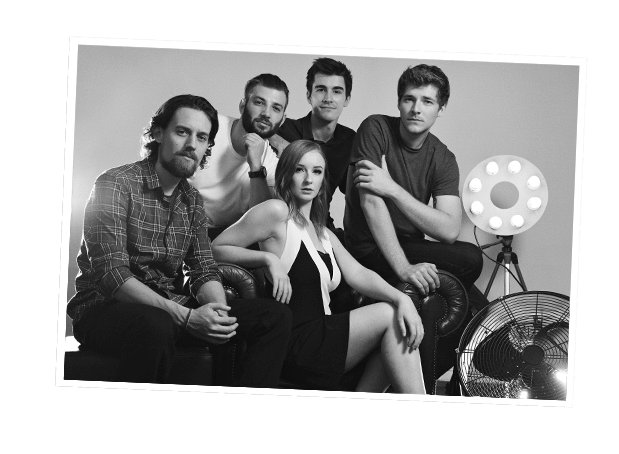 We're Social