When it comes to planning an event for students, be it for a high school/sixth form prom, University fresher's week or leaver's ball, the average band just will not suffice.
Enter the XO Party Band
Having performed at the Academy of Contemporary Music and the University of Surrey, the two top Universities in Surrey, and for Proms and school charity events all over the South of England, XO bring the energy, modern live shows and festival feel that your students crave, celebrating the important milestones of their education.
With a mix of stand out contemporary medleys, flawless performances and a youthful attitude, XO Party Band will bring the feel of Glastonbury straight to your school or University stage.
What we offer
Hosting exciting shows throughout School proms and University Summer Balls since 2013, XO Party have frequented student events with their 5 piece and 7 piece shows, harnessing the floor-filling performances of breakout acts such as Bruno Mars, Jess Glynn and other festival favourites, making our shows the envy of other education facilities events.
Mixing up your prom or leavers ball with one of our hugely popular event DJ's to accompany our Party Band will keep the dancefloor bouncing 'til the early hours.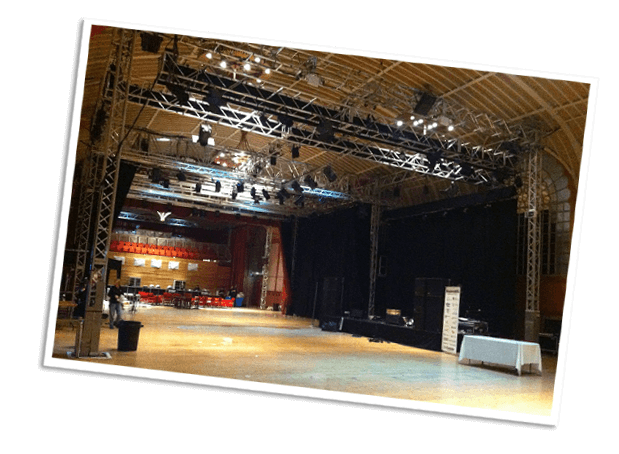 What the Clients say
"XO Party Band completely made our night last Saturday! Amazing vocals, brilliant (7 piece) band and an excellent set list that was just what we'd asked for. People were up and dancing from the first bars of the first song until well past the 'official' end of the night. We will definitely be booking them again next year."
Fionnuala Kennedy, Woldingham Sixth Form, Prom
Not a Prom, leaver's or Freshers event? No Problem.
XO Party Band are armed to the teeth with the best festival and club hits to have the whole campus buzzing to get to the dance floor, suitable for any time in their social event calendar.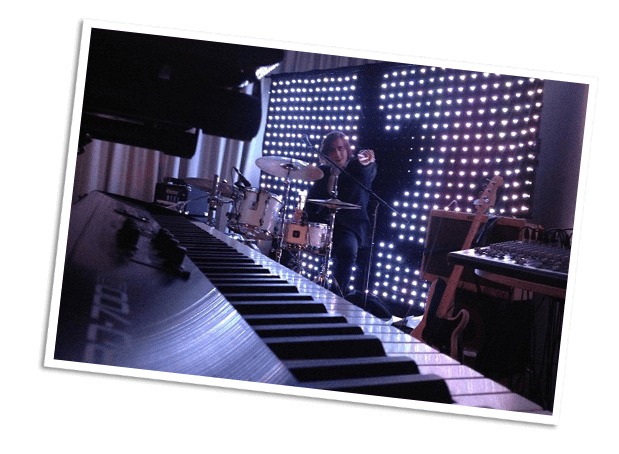 Fundraisers
We also frequently get asked to perform for school fundraisers throughout the year. Starting off with a tasteful acoustic live lounge set during dinner, showing the bands versatility, before commanding the dance floor with the perfect blend of old and new timeless classics to keep both patron and students satisfied.
"The XO Party Band brought the house down for us! Great vibe, Fantastic musicians and the highest level of professionalism. Highly recommended for any Event!"
Charlie Campbell, Surrey, ACM University